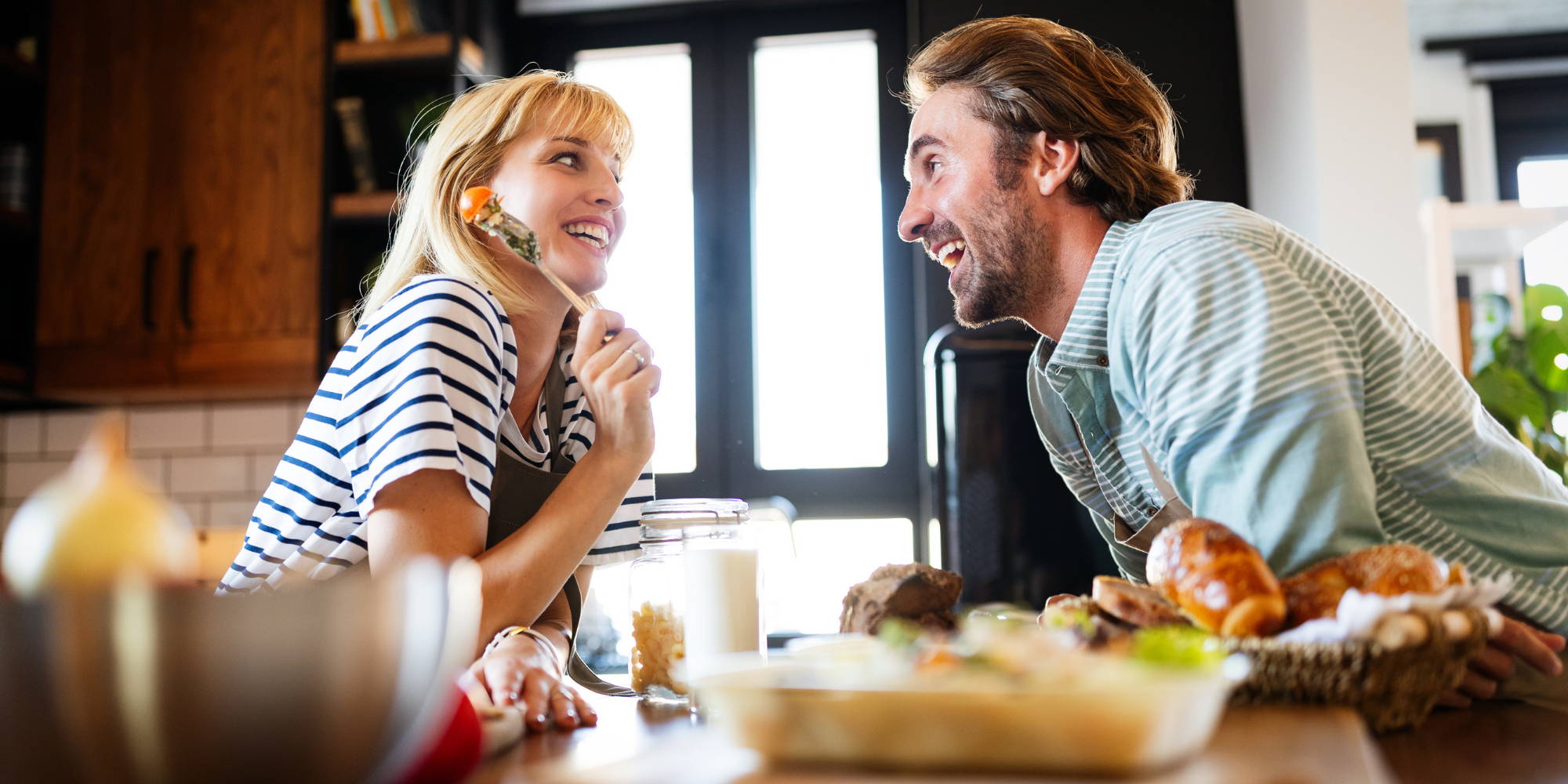 Natural quality is worth the work
How do you clean your Ceramic Cookware if it becomes stained from high constant use?
As you may know, non-stick ceramic cookware can be very easy to clean, but what happens when it develops burnt oil stains or dirty residue? This isn't the time to get rid of your cookware. In actuality it's time to properly clean your ceramic coating surface, since it is not damaged; instead only has built up residue on its surface.
PluckyWare has two awesome solutions to clean your ceramic cookware set:
- Use Salt and water or Salt and lemon juice with a rag, and repeatedly wipe the built up residue stain until it is completely gone, or to your liking!
- Use a melamine sponge to clean the bottoms of your Plucky Cookware set to make it look new, shiny again, by eliminating the burnt residue on the button of the Pots & Pans the beauty of your Cookware set will remain fresh, and radiant for a much longer period of time.
To join our mailing list and never miss special updates!
Normal cookware generates toxic fumes when you heat them up too much without food or when it's forgotten.
Fortunately ceramic coated pots and pans are safe, and Toxin Free from PTFE/PFOA/LEAD/CADMIUM that are also known as lifelong chemicals that don't naturally leave the body after being consumed. Therefore Plucky Cookware Set is much more safe as compared to other cookware which do emit toxic fumes when overheated!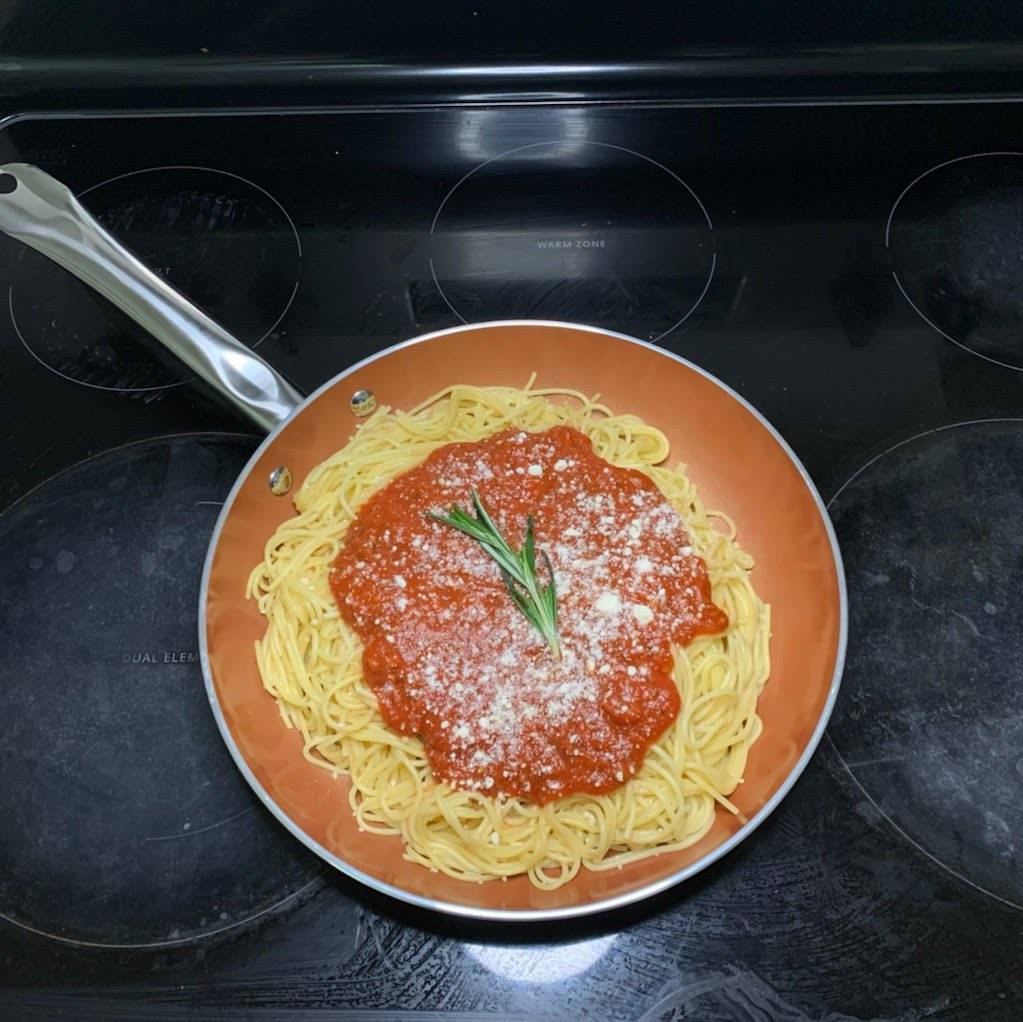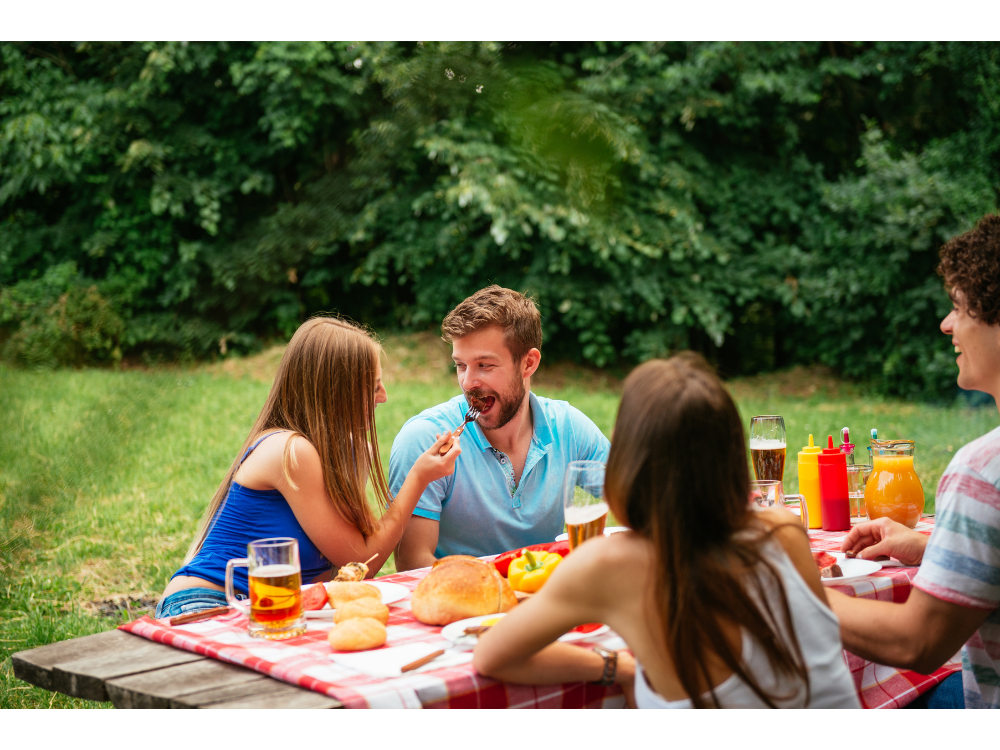 How to use Plucky Cookware Set the right way
1. Wash ceramic cookware set before the First Use.
2. Use Only Safe Utensils in Plucky Cookware Set Pans, and Pots
3. Add a Small Amount of Oil or Butter to your non-stick cookware helps with preservation.
4. Use Low to Medium Heat, higher if needed for boiling water.
5. Do not Plunge your Hot Ceramic Pan into Cold Water.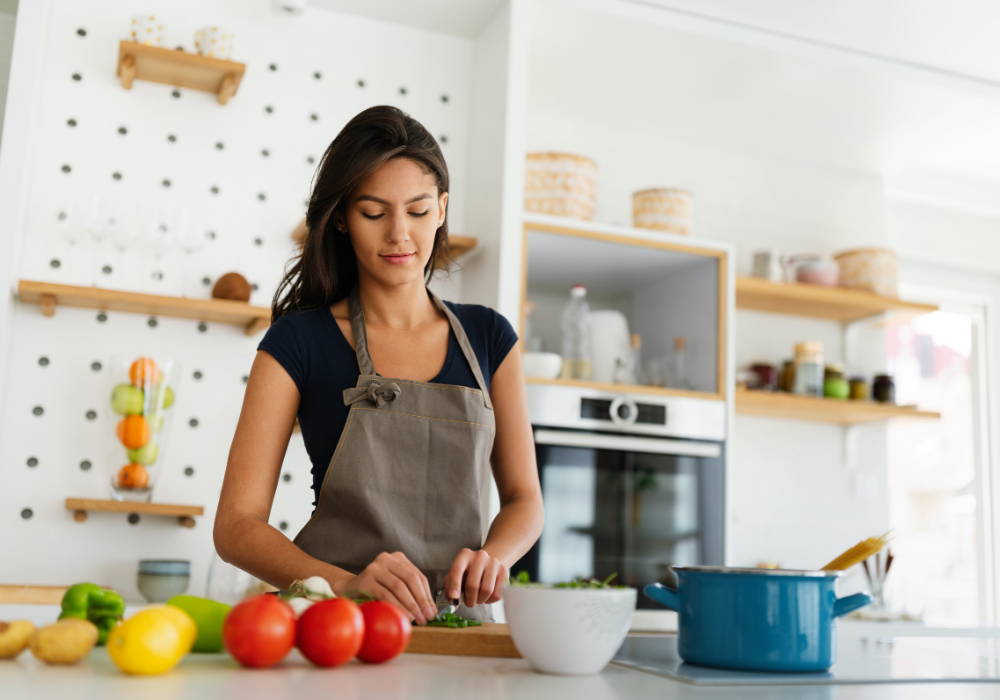 PluckyWare Safely Made my kitchen genuine with clean cookware
Ceramic cookware can survive temperatures that would mangle any other kind of cookware, meaning that unless your stove gets really hot, from lack of care or attention.
On the other hand, ceramic is also good at lower temperatures, meaning that ceramic cookware is absolutely fine to use in both the refrigerator and the freezer. Get your Ceramic Cookware Set from PluckWare today!